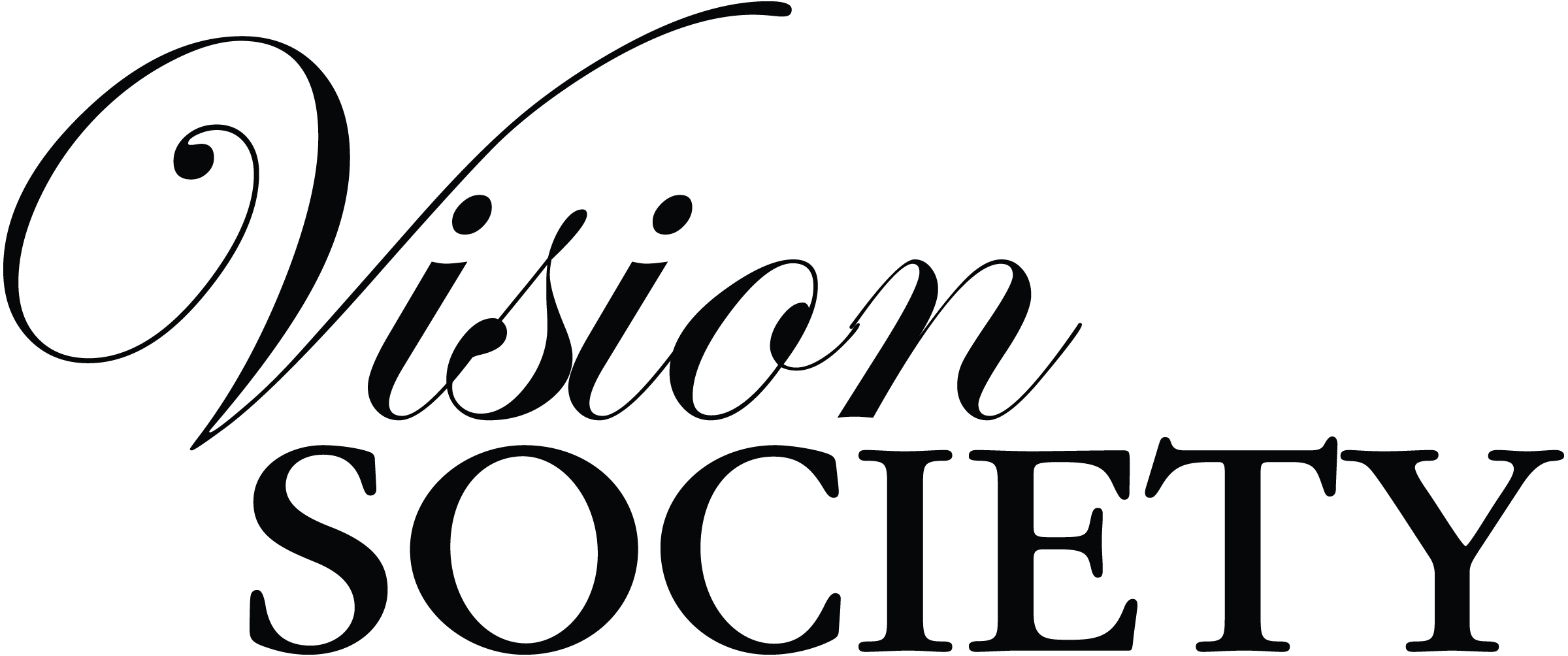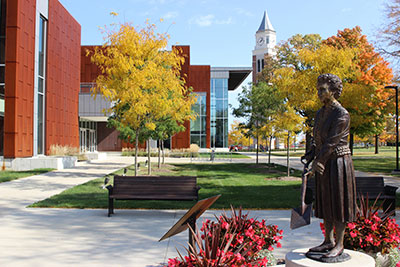 What is the Vision Society?
In 1957, through the generosity and the vision of Matilda Dodge Wilson and Alfred Wilson, what would become Oakland University was established in Rochester, Michigan. Oakland University's Vision Society recognizes and honors those extraordinary individuals, like the Wilsons, whose estate gifts and life-income gifts will build and sustain the future of OU.
How does this help?
The actions you take now matter to the future. Visionary gifts, both large and small, create opportunities for student success and fortify the strong foundation of academic excellence at OU. We invite you to follow the example of Matilda and Alfred Wilson and plan your future gift to Oakland University.
Become a member.
Vision Society membership happens when you notify us of your intentions to make a gift through your estate or during your lifetime as a life-income gift or life insurance gift. We ask that you complete a non-binding notification form that allows us to record your plans and wishes. You are then considered a member of the Vision Society.
What to expect next?
As a member of the Vision Society, we want you to understand how much we appreciate your gift. You will be invited to attend special events several times each year and have the option of having your name listed on the University donor wall located in the Oakland Center.
A note about privacy…
While some people appreciate sharing their story and reasons for making a planned gift, others are more comfortable maintaining a level of anonymity. We are happy to honor your wishes in whatever way makes you comfortable.
We look forward to welcoming you to the Vision Society. Your gift will ensure the legacy of higher education and leadership is passed on to future generations.
For more information contact us at giftplan@oakland.edu or by calling the Office of Planned Giving at (248) 370-3698.
© Pentera, Inc. Planned giving content. All rights reserved.
Disclaimer